With Maui being one of the most popular destinations in the world for weddings, you'd think that the price tag for such an event would be astronomical.
But the truth is that having your wedding in Hawaiian island isn't as expensive. In fact, if you follow some basic tricks, you'll be able to get hitched without going a cent over your budget (though that might change if you plan on spending your savings on your honeymoon instead!)
Making Your Affordable Maui Wedding Dream Possible
It's All In The Timing!
June to September is peak time for weddings. Choose an off-season date. Not only will you find cheaper airfare, you'll also have your pick of the crop with wedding venues. Off-season starts from late September to early December.
What's Trending?
Many booking sites and airlines offer discounts and group sales on tickets at different times during the year.
Save up on airfare by booking the group travel package, and be sure to ask for upgrades and further accommodations (whether they'll allow extra baggage) before confirming.
A Less Expensive Venue
Luckily, Maui is full of beautiful venues and locations. From non-traditional venues such as gardens and parks to the ever-popular (and stunning nonetheless) beaches, you'll surely be able to find an affordable location somewhere on the island.
Vacation Rentals instead of Hotels
While hotels offer group discounts, you'd be better off with a vacation rental; you'll have more privacy there. Search online for reviews on the different rentals available and consider asking your friends and family (if they're coming along) if they'd like to split the bill and stay in one place.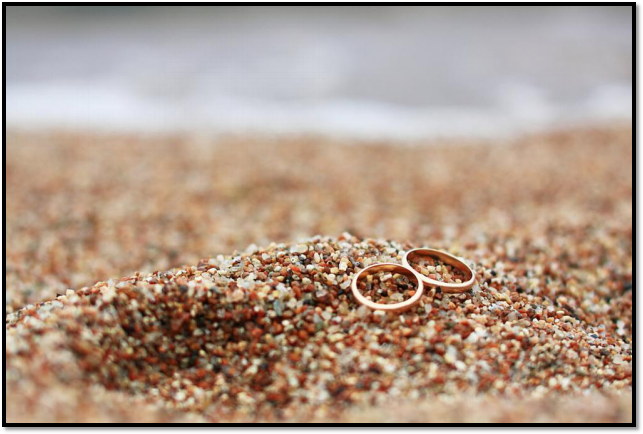 Hire a Wedding Planner
This way, you'll be able to choose a more affordable wedding package that'll give you everything you need without going over budget. Maltese Dreams offers various packages with range of services included, so you'll definitely get your money's worth.
The Last Word
It's quite possible to have a wedding in Maui without getting that concerned call from the bank.
Go ahead and book us for your wedding. Give us all the details on your upcoming nuptials and let us know what you expect.
We'll make your Maui experience unforgettable!