Planning a destination wedding is definitely about location, location, location. But it's also so much more! From deciding where to stay to deciding which wedding planner to hire, from deciding what sort of a photo booth you need to deciding what the menu's going to be—it's a hectic, tiring task laden with responsibility. Not only are hundreds of Americans getting married every year, many married couples take to glamorous destinations for a vow renewal.
If you've been nervous and worried about how to plan the perfect destination wedding, we have for you some useful tips.
If the Venue Appeals, It's Time to Sign the Deal
Since it's a destination wedding, the destination must be decided before other things. The first question that you need to be asking yourself is this: what appeals to me? What makes you feel most at peace and calm? If it's the sea—as it is for many people—you should chalk out the best available coastal destinations. Make sure the destination is feasible for all, that it is safe, and that there are professional planners around to help you with the nuts and bolts of the process.
Make Sure the Venue Will Make Your Guests Go Crazy
The venue shouldn't just appeal to you, but should be attractive and pleasant to your guests too. Make sure that the choice of the destination is prudently taken, and that it is something that holds for everyone some sort of universal appeal.
You can't go wrong with a venue like Maui: because everyone likes the sea, everyone likes walking on sand, and everyone likes the cool ocean air blowing through their hair.
Hire a Wedding Planner Who Knows What Needs to be Done
Imagine having to write a fairly difficult research paper with no prior knowledge of the field, and then imagining a professor helping you with the bits and bytes that go into it. The process will be much smoother, quicker, and a sure success.
A wedding planner does the same job: since this is their area of expertise and since they've been at it for a long time, they know exactly which strings to pull and where. Make sure they're available locally, so that they're better equipped to help you. Plus, you'll have the benefit of having someone on your side who know the area inside out.
Think the Date Through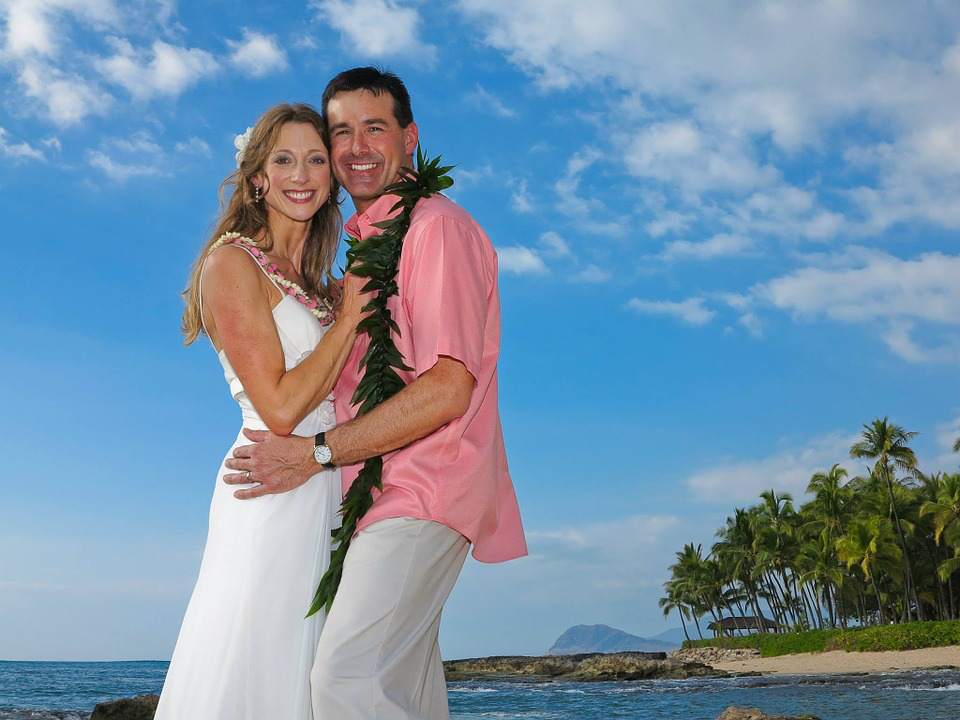 Deciding the date is at times daunting: and for good reason. After all, it's the most important day of your lives, a date you'll remember and cherish forever, and relive and celebrate with each passing year henceforth. But there's more to deciding a date: such as determining the feasibility factor, determining whether or not there might be complications in the weather, whether your friends and family will be free around it.
Know that the date isn't just about deciding which day it is you get married on—it stretches back two weeks and has some added to it as well. You'll be required to be busy for many days before and after, so plan and choose accordingly.
Be Transparent With Your Guests
Guiding a guest to a destination goes beyond sending them an invitation card with the name of the venue printed in delicate calligraphy. Give them a map, and give them proper directions that are easy to read.
Picking Hotels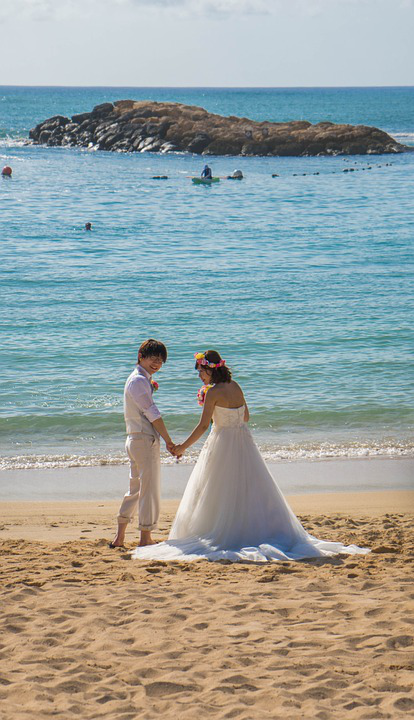 Choose the ones that are closest to your venue, and make sure the rates vary so that the financial capability of each guest is taken into account.
No Lacking in Your Packing!
Do this task with care and patience. Make a checklist and begin beforehand. Double check everything.
Pack the wedding dresses as carefully as possible, and ensure that they're not damaged before the big day.
Keep a backup for your essentials (such as an extra comb or a tooth brush!) and make sure you're not missing something.
Finally, Take Off!
Your dream beach wedding in Muai awaits you by the shore. If you're looking for great packages for a great price, Maltese Dreams is a wedding planner in Maui that provides professional planning, photography, and other services. Leave us a message here!