Family portraits are a must for many, especially during a destination wedding. They immortalize a time when everyone was happy and filled with joy. They also make the perfect decorations for your home's hallway and—if you have little ones—are a fun way to embarrass your kids when they grow up.
However, family photo sessions can be nerve-wracking for even the coolest clients and the most experienced photographers.
To help you, we've compiled a brief list of tips to for a successful family photo session.
Discuss Children's Behavior
It's natural for clients to be worried about how their kids will behave during the photoshoot. Some children offer the cutest smiles when they're not told to do so. Others are born posers. With young children, it's possible that they'll arrive at the session groggy and cranky, in no mood to look at the camera and smile pleasantly.
Discuss your child's tendencies with your photographer so that they can prepare accordingly. Photographers should let frazzled parents know that mild behavioral problems are to be expected during a session. Maybe you might even be able to get adorable, candid shots mid-tantrum.
Clothing Advice
Clients will be looking to the photographer for guidance on nearly all aspects of the shoot. Clothing is an important part of getting beautiful family portraits. Some clients may agree to the photographer's advice from the get-go, while others may have their own vision of the perfect shot.
With that said, photographers have vastly more experience in arranging coordinated family photo sessions. They can be counted on to give you great advice on colors that complement the background, lighting, and your skin tones.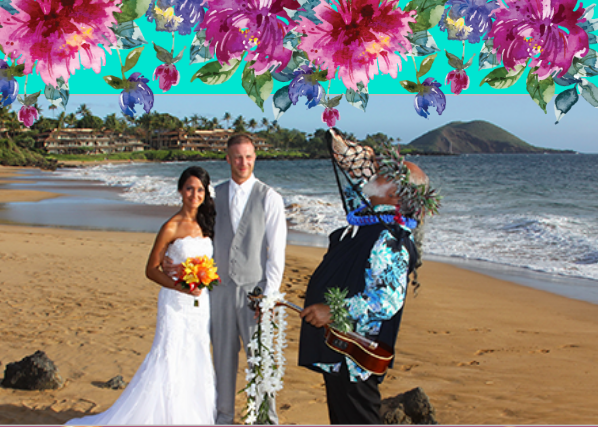 For example, if the photos are supposed to be taken sitting down, ladies should be prepared to wear dresses of an appropriate length. Neon colors should be avoided as they can sometimes ruin an otherwise good photo by casting color onto the skin.
The Secret to Candid Shots
Sometimes, clients are more relaxed when they're unaware of the camera. A trick of the trade is to take candid shots of the family without them knowing. As the session starts, the photographer could direct the family to "get ready" or walk over to the designated spot. Many times, photographers pretend to adjust the camera while taking photos.
Direct the Clients
Another way to keep clients calm and happy is to give them a short list of clear directions.
Before starting the shoot, tell them not to look at the camera if you're going for easygoing shots, for example. Or guide them through how to act to capture a sweet family moment without it coming across as made-up.
Professional Family Portrait Photographers
Maltese Dreams is an experienced wedding planner in Maui. We offer custom family photos in Maui packages as well as budget-friendly wedding packages. Call at 808-264-3151 to learn more.