Each season is special and means something different to each couple. Maybe the two of you went on your very first date during the chilly winter. Or maybe the proposal came when the leaves were a beautiful shade of golden-brown—it totally caught you by surprise, too!
It's no wonder then, that wedding themes revolving around a season are a popular trend. And Hawaii, AKA The Big Island, is the only place you should select to hold this monumental event. The island has all four seasons and each adds beauty to the ceremony.
Here's how you can go the extra mile and make your season-inspired Hawaiian wedding absolutely unique!
Summer Season
It's no secret that summer is the perfect season to have a beach wedding in Hawaii. It's easy to plan an oceanfront wedding theme and pack in loads of fun, frolic, and festivities. Imagine expressing your love to your SO while dipping your toes in the cool water and feeling the fresh summer breeze caress the both of you. Does it get better than that?
Lovebirds planning on holding a summer Hawaii wedding can opt for a customized beach wedding package. The theme can be of your choosing and you have the option of creating your own theme-based decorations.
Fall Season
Hawaii and the fall season complement each other like nothing else. Even if the temperatures are starting to drop back home, in Hawaii, you can escape the cold and tie the knot in style.
Fall color combinations are the ideal autumn Hawaii wedding theme. The gorgeous gold, red, orange, and chocolate brown color palette will add warmth and intimacy to the event.
Winter Season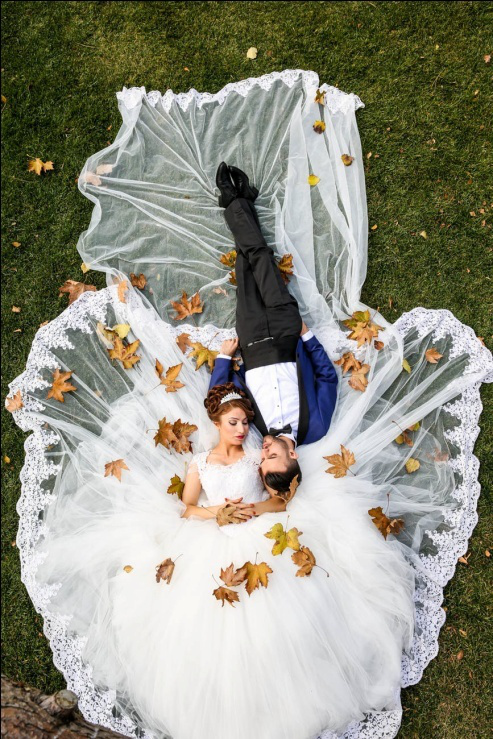 If you're looking to add an elegant touch to your wedding ceremony, consider visiting Hawaii during the winter. The wedding theme could be all white, along with the colors of the holidays you might be celebrating during that period.
Your wedding scene will stand out from the rest with a winter wonderland theme. There can be nothing as romantic as a ceremony sparked with winter chill, excitement, and elegance all rolled into one.
Spring Season
Needless to say, Spring Hawaii weddings can be the epitome of romance and elegance. The pretty flowers are in bloom and so is the love you two have for each other (excuse the cheesiness). What could be more perfect than a Spring wedding to give your relationship a fresh, new turn?
Plan your wedding theme around Spring flowers in bloom on the island. The invitations can be watercolor themed and the bridal dress can be a soft, flowy masterpiece that'll steal the show. Don't forget to choose an outdoor venue to highlight breathtaking natural scenes in the background.
If you're ready to tie the knot in Hawaii, get in touch with Maltese Dreams. We're experienced wedding planners in Maui who make your destination wedding nothing short of perfect. We offer budget-friendly family photos services too.
Call at 808-264-3151 to find out more about our packages.