Now that you've booked your Maui wedding photographer, expectations are likely running high. From the wedding dress to the wedding flowers, everything has to be captured perfectly. But despite all your planning, it's possible to have a not-so-perfect wedding album if you don't plan the pictures with your photographer beforehand.
When it comes to having stunning wedding pictures, here's what you and your photographer should be on the same page about.
What Are Your Favorite Poses?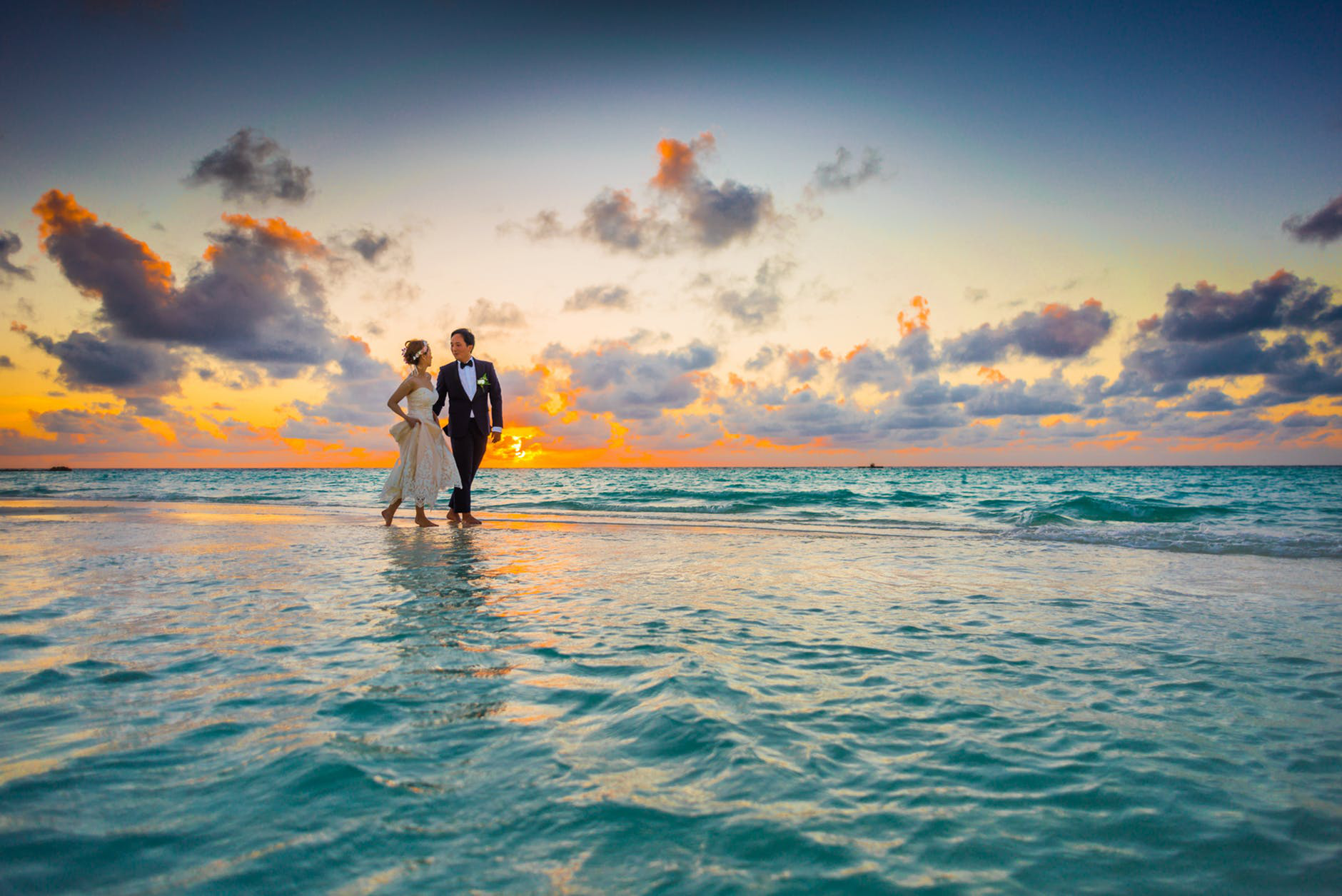 To make sure that your wedding photographer meets your expectations, tell them which poses are your favorites and which ones you'd rather avoid. As a couple, do you both enjoy candid pictures or carefully arranged ones?
Or maybe a mixture of both—the classic plandid shot? Remember, no photographer is a mind reader and to get exactly what you want, you need to tell them what makes a photograph picture-perfect for you.
Discuss Must-Have Pictures
Many soon-to-be-hitched couples have several must-have wedding photos all planned out in their head. If you're one of them, discuss mandatory Maui wedding pictures with your photographer and see if they're up to the task.
Whether it's a classic beach picture, an elaborate shot by the sea, or a ground-level photo, ask for their expert advice on how to make the images turn out absolutely perfect.
Provide a List of Priority Guests
Every bride and groom has a sister that they love to death or a friend who's a brother from another mother. In this happy occasion, you'll be meeting and greeting your family and friends as well as those extra special people.
If you want to immortalize moments with priority guests, offer a list of their names and pictures to the photographer. This way, you'll have candid pictures taken with them throughout the event.
Mark Out Potentially Troublesome Guests
Maybe your wedding function is a chance for you to see your divorced parents together. Or maybe you'll be acting as the peacemaker between two estranged friends. There might be people who don't get along all that well but who you'd love to see at your wedding.
Avoid potential friction and wedding drama by telling your photographer who doesn't get along with whom. Maybe it'd be best to not have those guests together for spontaneous pictures.
Capture All Your Maui Wedding Adventures
A wedding photographer can make or break your beautiful wedding album. The team at Maltese Dreams understands the importance of capturing your big day how you want it. Take a look at our wedding portraits and videos packages to select one that's just right for you! We also offer affordable wedding planning services to ensure that your we