Marriage is a beautiful relationship between two individuals. You share a life together and bring children into the world who you raise as a family. Sure, there are ups and downs in every relationship. Some days, it'll be smooth sailing, while other days can be rough. At the end of the day, it's being able to stick together that matters.
You vowed to stay together through sickness and health, in bad times and good times.
And here you are now, many years later, reflecting on how it all began!
A vow renewal is the perfect way for a married couple to celebrate their love; it shows how you've been together all these years and how, even after all these years, you're inseparable.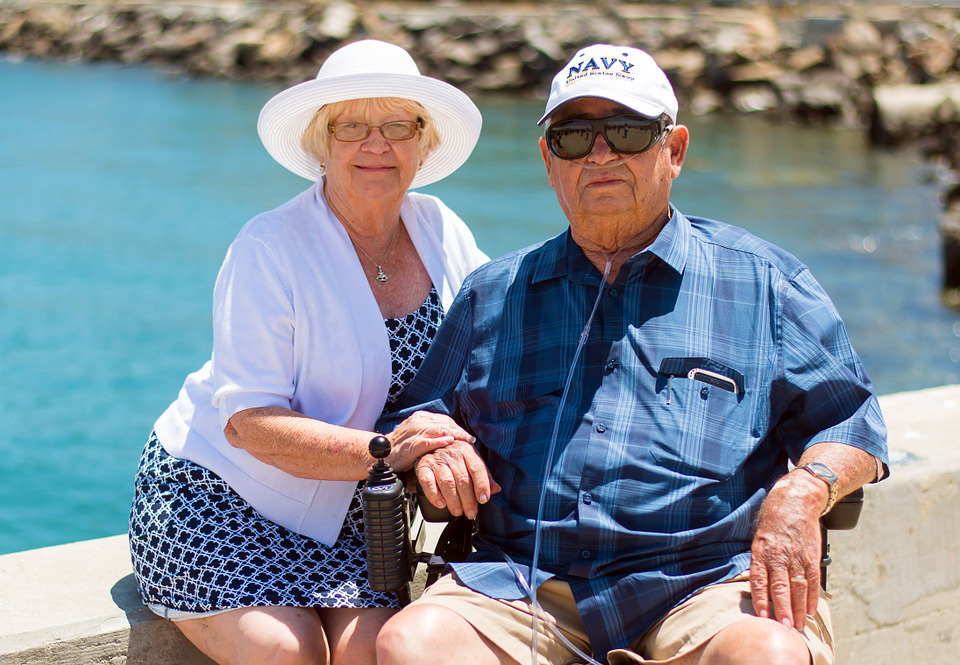 Since your children never witnessed the celebrations you had when you got married, a vow renewal is the perfect way to get them in on the action!
As a general rule, vow renewals are done after many years of marriage. Some couples choose to have a renewal done on their 25th wedding anniversary. Others may choose to do it sooner too.
Here's our guide on planning the perfect vow renewal:
Pick a date
Like a wedding, choosing the date for a vow renewal is an important part of the process. Many couples choose their wedding anniversary date to renew their vows. Other couples choose dates depending on their schedules and whether or not they can afford to take time off from work.
If you're going to have a few guests along with you, be it your kids or a few close friends, you need to keep in mind their schedules too.
Get a copy of your vows
Couples come up with their own vows which they read out to each other at their wedding ceremony. For the vow renewal, get a copy of those vows. If you haven't got a copy of them, watch the video footage of your big day.
Don't feel obliged to stick to those words, though. At the vow renewal ceremony, you can write up some more vows of your own. These can reflect the years you have spent with each other and the many things you've learned about each other over the years.
You can add some romantic ones and some funny ones like, "I promise to love you and make you lavender tea every night before you go to bed."
Choose a venue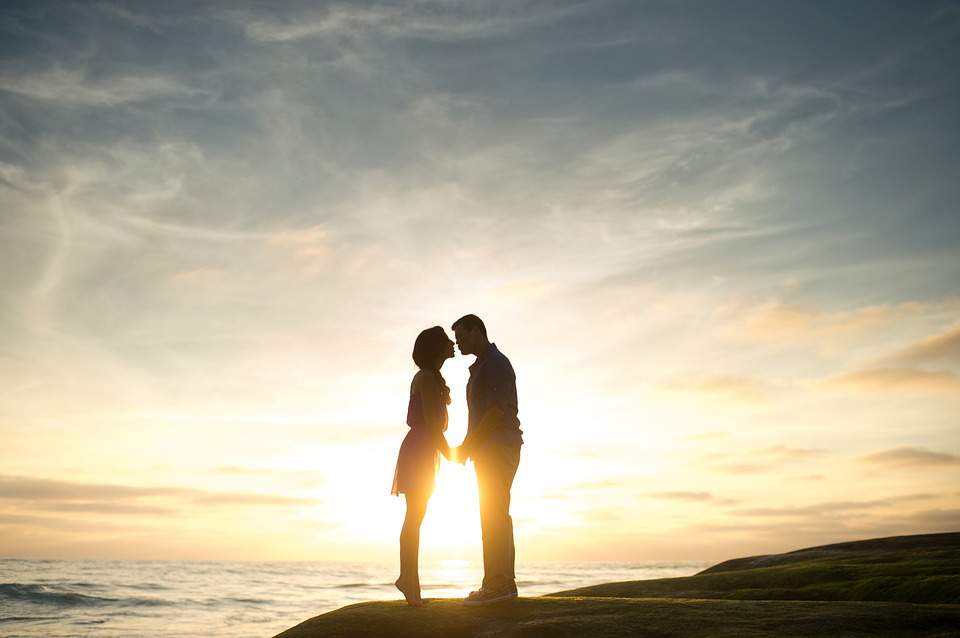 You could go big with a vow renewal or have an intimate event. Intimate ceremonies are ideal. The couple can express their love to each other without holding back.
Vow renewals are a great excuse to go to Hawaii. Maui is best known for weddings, elopements, and vow renewals. Visiting this resort gives you and your partner the chance to have your vows renewed as well as get the vacation you need to reconnect.
Maui has many spectacular spots for a vow renewal. The most common venue is the beach. Couples can have their vows renewed on the sandy beach with the waves softly crashing in the background.
Maui is also known for its black lava rocks. Makena Cove is one such place where the black lava rocks really shine. It's a popular spot for wedding ceremonies and vow renewals.
Wedding planner
Those visiting Maui for their vow renewal need to invest in a wedding planner. Since you're a visitor and not native to the area, chances are, you won't know much about it. Wedding planners have years of experience behind them for organizing such ceremonies.
Wedding planners have insight into the best venues, musicians, ministers etc. They take on all the major responsibilities and assist the couple in whatever they need.
Choose a minister/ officiant
You don't have to worry about getting the same priest, rabbi, clergyman, or minister that married you all those years ago. You can always choose another minister for your ceremony. When planning a vow renewal in Maui, you can ask your wedding planner to assist you in finding an officiant.
Guests or no guests?
You could choose to have a few guests at your vow renewal ceremony or to do it all on your own. If you do choose to have guests, make sure they are clear about the plan to go to Maui. Let them know well in advance so that they can save up for it and book their flights when they are the cheapest.
Monitor the airfares. When you notice a drop in prices, let your guests know so that they can take advantage of it.
Music
Hawaiian music is so calming and romantic. Just imagine the ukulele playing in the soft breeze of the Maui beach. You could also hire a musician to play the harp at the ceremony too. The experienced musicians of Maui can really transform the atmosphere.
Rings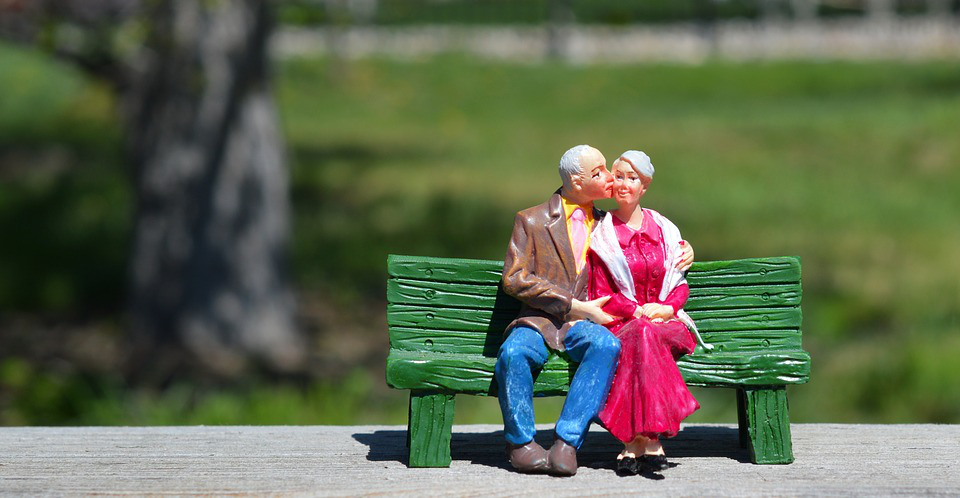 At a vow renewal, the couple usually exchanges rings. As tradition goes, couples celebrating their silver or golden anniversary are known to exchange silver and gold rings. If you're following tradition, you and your partner can go ring shopping together. It's such a great way to relive those days before the wedding.
There are so many designs to choose from when it comes to your second wedding band. The rules aren't as rigid anymore; couples no longer need to wear boring solid rings with no design. Adapt your ring style to the way your style has changed over the years and have fun with it!
Maltese Dreams is here to take control of your Maui beach vow renewals. Our experienced wedding planners will make your day memorable! Have a look at the Maui vow renewal ceremony packages we have to offer, as well as the weddings we have previously done. Contact us at 808-264-3151.