Maui is the ultimate holiday destination for most people. It has sandy beaches, stunning sunsets, and crystal clear waters. What could be better than going to this island paradise to celebrate the love you have for your significant other?
Maui is one of the most romantic vacation destinations for couples. Every year, over 2 million tourists visit the island. And while it gets it fair share of singles, a large portion of this number visit the island for destination weddings or vow renewal ceremonies.
Vow renewals have become a popular trend in recent years. Couples like to go on a vacation for milestone anniversaries and renew their vows while on a second honeymoon. It's the perfect chance to reconnect with your partner, celebrate all the obstacles you have overcome, and savor the good times that you have seen together.
Over time, life comes in the way and couples lose the spark they had in the midst of raising a family and doing day to day chores. A quick trip to Maui is the perfect way to reignite your relationship. It's an affordable place to visit and there's so much to do here.
If you've planned to visit Maui for your vow renewal, here are some romantic things to add to your itinerary:
Watch the green flash together
Sunsets in Maui are unlike any beyond description. And the pinnacle of this is what locals describe as the green flash. The green flash is a rare phenomenon that occurs under the right conditions, when the skies are clear and there's no obstruction on the horizon. Just as the sun sets, the very end of the sunset reveals a brilliant emerald spark that only lasts a couple of seconds. It's an exhilarating moment to witness with your soul mate!
Sunrise at Haleakala
Early risers will love going on this little adventure. The sunrise at Haleakala is like no other. Couples can drive up to the mountain in the early hours of the morning to catch this stunning moment. You need to book a reservation at the park for the sunrise. Make sure you check the weather conditions and make your reservation on the right day. Take breakfast along so you can have a picnic on the mountain with your partner. It'll be just like the good old days when the two of you were dating. Take some blankets and warm clothes to snuggle into as well. It can get quite chilly on top of the mountain.
Visit the waterfalls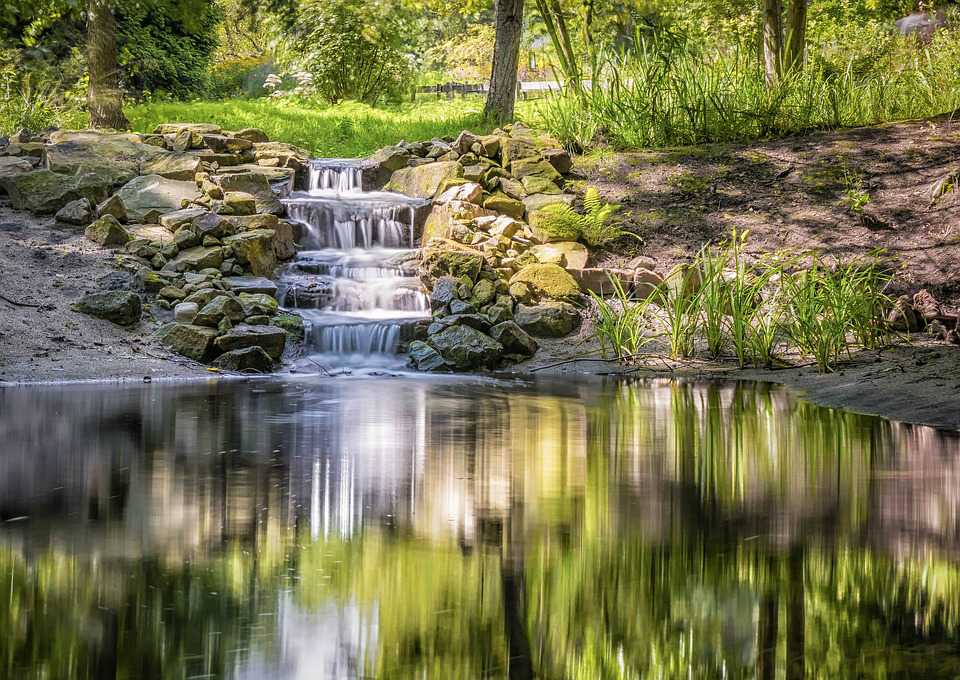 Maui's waterfalls will forever be etched into your memories once you've experienced them. The view is stunning and there are many waterfalls to visit here. Some private waterfalls can be accessed after a short hike, which is perfect for couples! You can jump in and enjoy a refreshing and exciting swim with your partner.
Other waterfalls in Maui are even more easily accessible. Some are even on roadsides. Just stop your car at the side of the road and take as many pictures as you like.
Dinner cruise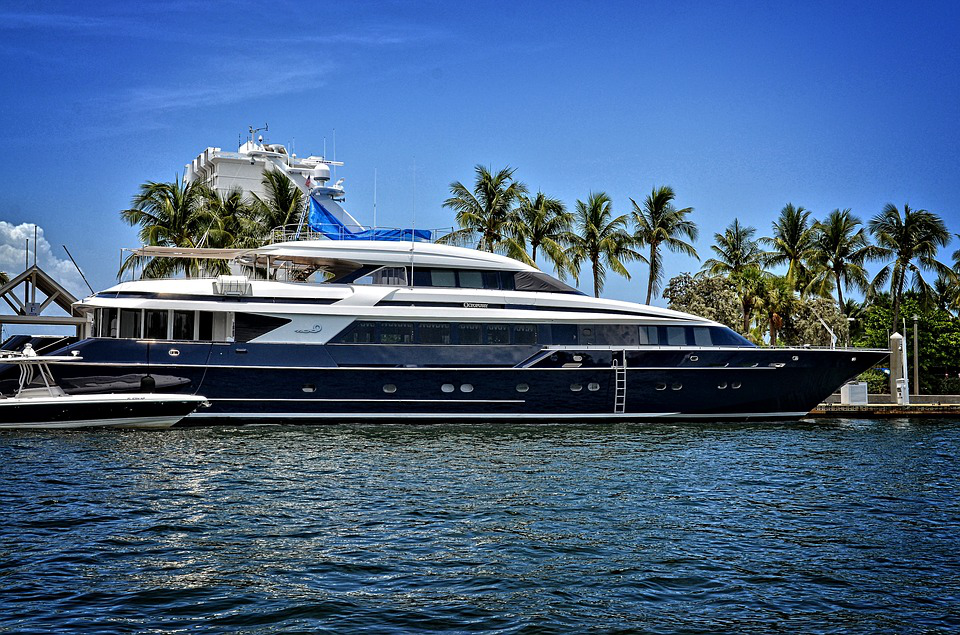 You can find a host of dinner cuisines to indulge in around Maui. The local food consists of seafood, fresh produce, and bright flavors. Guests love boarding a stunning boat to enjoy a night of romance, delicious food, and the best wine. These cruises also offer live music; you and your sweetheart can dance the night away under the stars. The upper deck seating arrangement allows you to have a stunning view of the island, the water, and the night sky.
Flightseeing tours
The island of Maui is stunning from all angles. Often, couples book flightseeing tours to take in the exquisite bird's eye view. You get to experience all the stunning beauty of the island and discover secret places for an adventure with your partner. We always advise couples to go on flightseeing tours at the beginning of their visit so that they have the time to visit all the places that catch their eye. If you book your tour at the right time of year, you may even spot a whale or two!
Spa day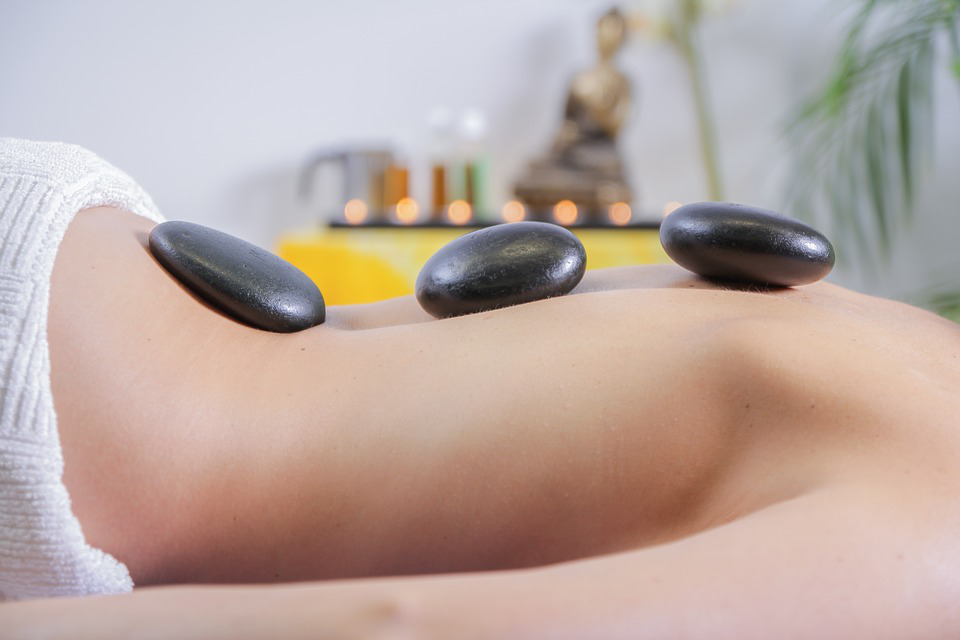 Maui is home to many spas that specialize in wellness and ultimate relaxation. They offer a range of treatments that feel luxurious and ease the tension in your body. The spas here offer treatments and therapies that range from an hour to an entire day. These spas celebrate relaxation and aim to rejuvenate you. It's the perfect tropical retreat for you and your partner to enjoy together.
The resort spas have steam rooms, cedar wood saunas, whirlpools, relaxation rooms, bamboo rainfall showers, infinity pools, and even outdoor spas. You can book treatments for two and spend some quality time with each other while unwinding.
Wine tasting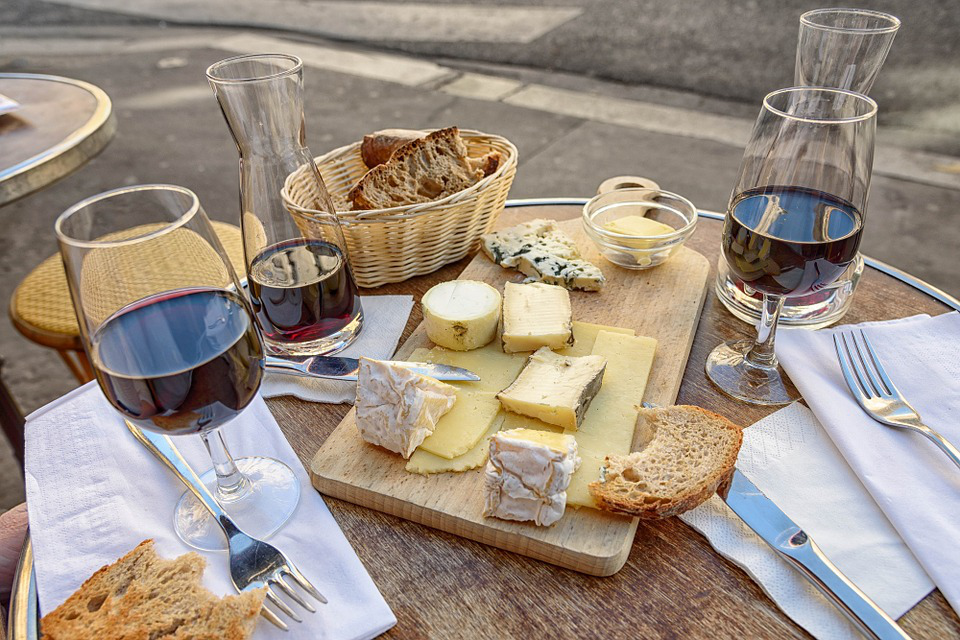 Nothing compares to a romantic getaway with a wine tasting. If you love red and white wines, this is the treat for you! Wineries in Maui are located in remote corners of the island. Located on the slopes of Haleakala, it's open every day from 10 to 5. Couples can enjoy wine tours, wine tastings, and wine pairings here. You can always purchase the wine that you both enjoy to take back with you as a souvenir.
Vow renewal planning
Before you get busy with this itinerary on the island, book our wedding planners in Maui for your vow renewal. You can leave all the planning to us while you enjoy all this phenomenal resort has to offer.
Our Maui vow renewals are renowned in the area. Our packages start at $485 which includes a minister to perform the ceremony, a conch shell, a Maui beach Wedding permit, Hawaiian leis, and professional photography.
Visit our website to learn more about our affordable Maui beach wedding packages. We also offer family portraits in the area. Contact 808-264-3151 for more information on Maltese Dreams. Have a look at our portfolio of real weddings to get a feel for the amazing work our planners do. Follow our blog to learn about the latest trends for wedding ceremonies and vow renewals.