A wedding is a culmination of love. It's the commitment of a lifetime, and deserves to be celebrated. To elevate their special day, more and more couples are looking to have destination weddings instead of traditional ones. A romantic island venue it far more intimate and meaningful than getting married in your local church. A change of environment also makes the day that much more memorable.
Maui is a popular destination for weddings. It's home to stunning beaches, gorgeous sunsets, private locations, and so much more. But a wedding ceremony is incomplete without some pictures immortalize the day.
Wedding photography is an integral part of a wedding. Whether you're getting married on a budget or you're going all out for your big day, you need to get the most amazing photographs possible. While you're on the stunning resort of Maui, here are some fun and memorable poses for your big day:
Stay in touch
The power of touch is a staple of wedding photography. If you're taking pictures with family or your entourage, make sure to get in real close. This helps to remove any gaps in the pictures and the pictures look warm and welcoming as a result.
The newlyweds should also stay in close contact for all photographs. Whether your arm is around her, you're holding his hand, or you're both leaning against each other, it will make for a beautiful photograph.
Walk away and come back
This is a go-to pose for many photographers. They ask the couple to walk away together. This results in natural photographs of a couple interacting with each other. Their silhouettes look beautiful together too.
After a few shots of their back profile in the distance, photographers ask the couple to turn around and come back. Get the photographer to take pictures of the two of you walking back. Hold hands or hold each other close when doing this. The two pictures can be put together in a collage; perfect for social media.
Look at your shoes
This is one of the easiest ways to get that typical blushing bride image. Ask the bride to look down at her shoes. Take pictures of her from different angles and determine which one is best. This pose looks natural and shows off her makeup, dress, flowers, and veil.
Button up
This one is for the grooms. Weddings are usually focused on the bride and what she's wearing. Well, this is a chance to change that up. Take images of the groom putting the final touches on his look. A classic buttoning of the jacket looks chic and effortless.
You could also improvise and adjust your tie instead of buttoning up your jacket. Often with weddings in Maui, grooms opt for a more casual look and, therefore, don't wear jackets.
Father of the groom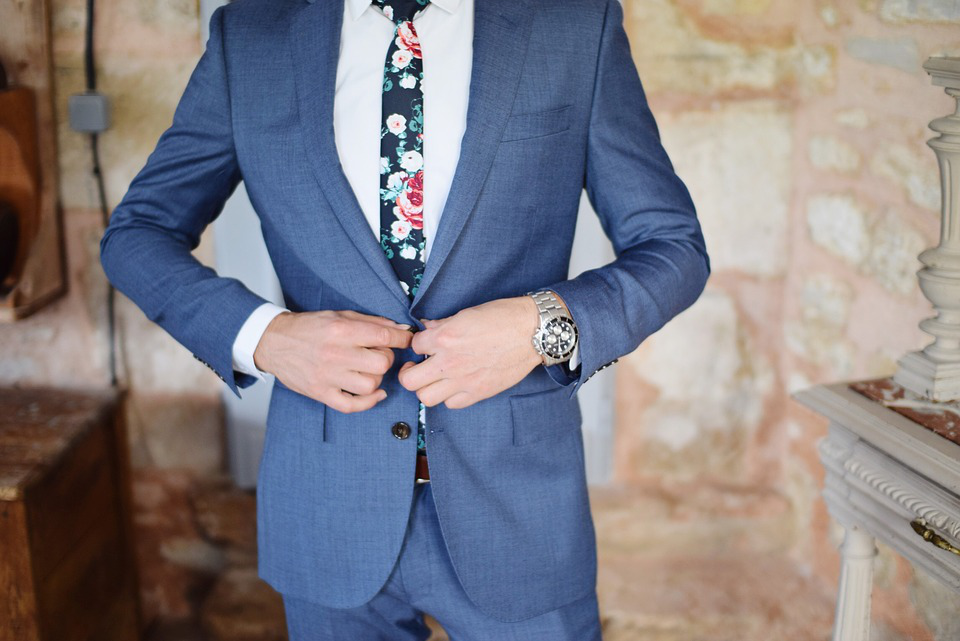 This pose is a bit like the one stated above. Instead of letting the groom get ready on his own, get the father in to help with the finishing touches. Photograph these moments and capture the special moments between father and son. This can get quite emotional too, making for a beautiful picture. The father can help with the tie, bowtie, braces, or even jacket or vest of the groom.
It's all in the detail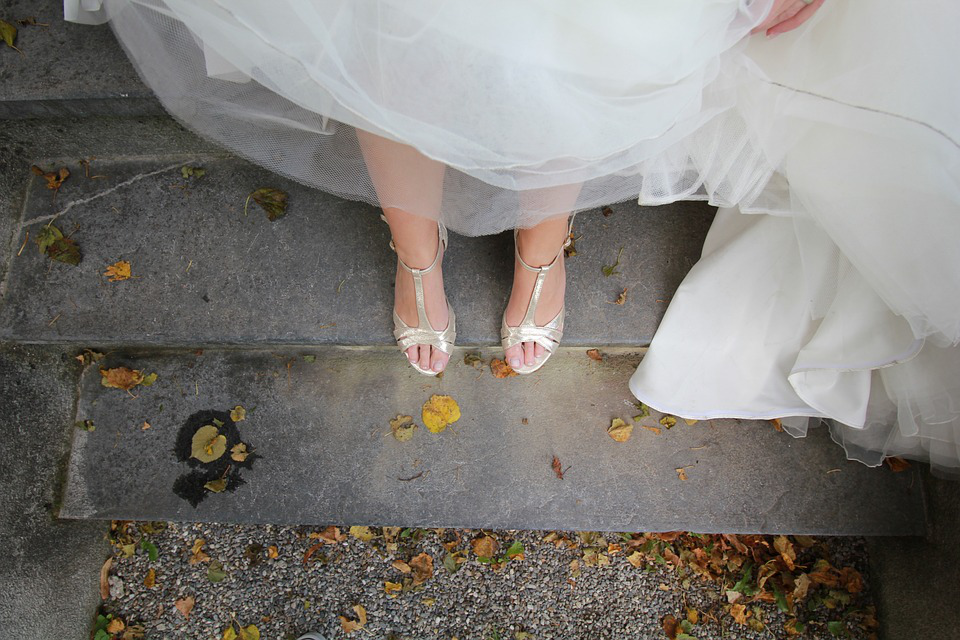 Couples put a lot of time and effort into their big day. They carefully choose every detail of their wedding. A bride's dress, accessories, and flowers are often the focal points of the big day. Everyone's eyes are on the bride, after all!
Make it a point to get crisp images of the bride's bridal bouquet, shoes, and hair accessories. This makes a great keepsake for the bride. After many years, she can revisit these pictures and be reminded of the beauty and detail of everything she picked out.
Twirl on the beach
When having a wedding on the beaches of Maui, you must make the most of the moment. Use your stunning dress and the beautiful setting right. Get the photographer to capture the best of the dress by twirling in it. This fun wedding pose brings out the inner child in you. If you're worried that the image won't be captured right, don't worry, a professional photographer can slow down the shutter speed to capture the most perfect image.
Now we're going to talk about the real deal, couple photos! When having pictures taken of you and your partner, you want them to portray your love for each other for a lifetime. These pictures will be around to show to your kids and to reminisce about when you're well on in years. Here are some stunning poses for your sunset wedding on the beaches of Maui:
Wrapped up in his arms
Lift up your bride in your arms to show your support, shelter, and strength. You'll love this picture when you're old. You'll proudly say, 'look at how strong I was!'
Likewise, your wife should also wrap her arms around you and look into your eyes. Holding her up like this shows respect and your ability to put her first.
Swept away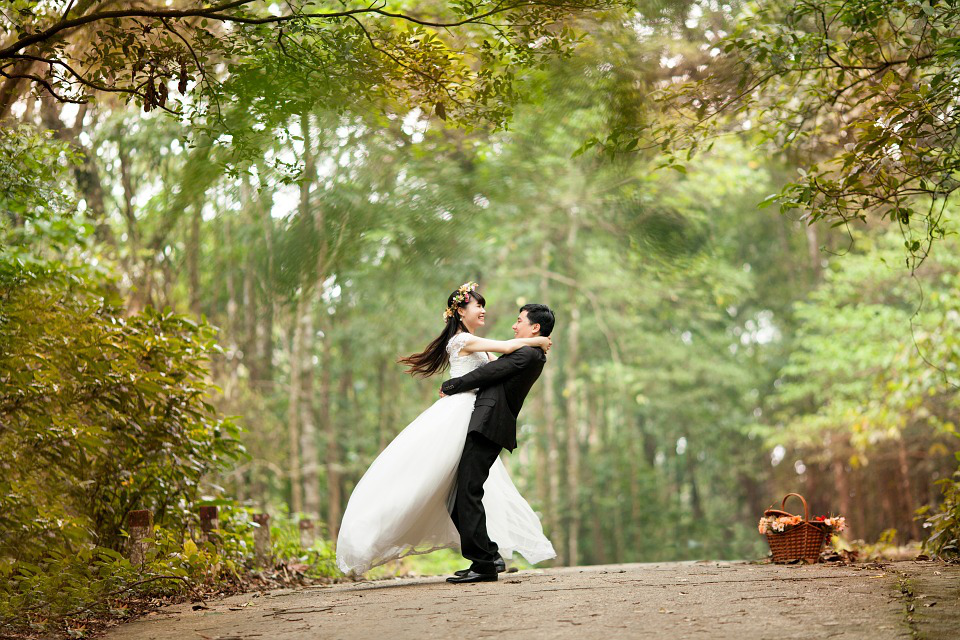 This picture also involves the groom carrying his bride. Carry her and spin her around till she chuckles! This pose results in a natural picture with bubbly smiles.
The Spiderman kiss
Everyone remembers that iconic upside-down kiss that became so popular in the Spiderman movie. This kiss is similar to that. With your bride lying on some grass, give her a kiss while in the opposite direction.
Heart with your hands
This one is a favorite with newlyweds! To achieve this pose the bride and groom need to hold each other close. The groom's hands around her waist should form a little heart.
At Maltese Dreams all your dreams of a Maui sunset wedding will come true. Visit our website to learn more about our packages including our Maui vow renewals. We also offer family portraits in the area. Contact 808-264-3151 for more information on Maltese Dreams. Have a look at our portfolio of real weddings to get a feel for the amazing work our planners do. Follow our blog to learn about the latest trends for wedding ceremonies and vow renewals.