Who doesn't want a perfect wedding? The romantic aura, the closest people, the best food, and the person you love—who doesn't want all that? Sometimes it can be difficult to find the perfect wedding destination but hey, we've got just the place! Wedding Planners believe that Maui is the place to have your dream wedding. It doesn't matter whether you're looking to have a small, intimate, ceremony or a large, gratuitous, gathering. Whatever your wishes, you can easily fulfill them at Maui.
From exceptional and awe-inspiring venues to heart-warming and romantic locations, Maui wins your heart with its versatility in settings. Besides, this is not just a perfect spot for you; it's a great vacation spot for the guests too. As celebrities continue to indulge in destination weddings, the concept has become increasingly popular. Although this may not be the most budget-friendly way of doing things, couples who can afford it are thrilled to celebrate their love in this romantic and fantasy-like style. Here are some compelling reasons why Maui is the perfect place to hold a destination wedding:
Easy to Reach
One of the best reasons that make Maui the perfect wedding destination is the fact that it's easy to get to this romantic island. Several airlines offer flights to Maui from around 30 cities in the United States mainland. This means that your guests won't have to face any problems reaching. It's very important to take the guests into consideration before choosing a place because whether you want to hold a big wedding or a small one, you certainly want some people to be around you. And no matter how much you want to be okay with little-to-few guests, there's no way you'd feel very happy if most of your guests were unable to show up.
Excellent Venues
Given the fact that you're planning a destination wedding, it's safe to assume that you're looking for the perfect venue as well. And let us tell you this; you can find a great variety of wedding venues in Maui. From more hot spots like West Maui and South Maui, to areas that have been less travelled upon such as East Maui. Maui is particularly great for people who want to have a beach wedding and want to adorn their wedding with nature and sunset. Here, brides and grooms have a wide choice to pick their favorite venues from.
Less Stressful Wedding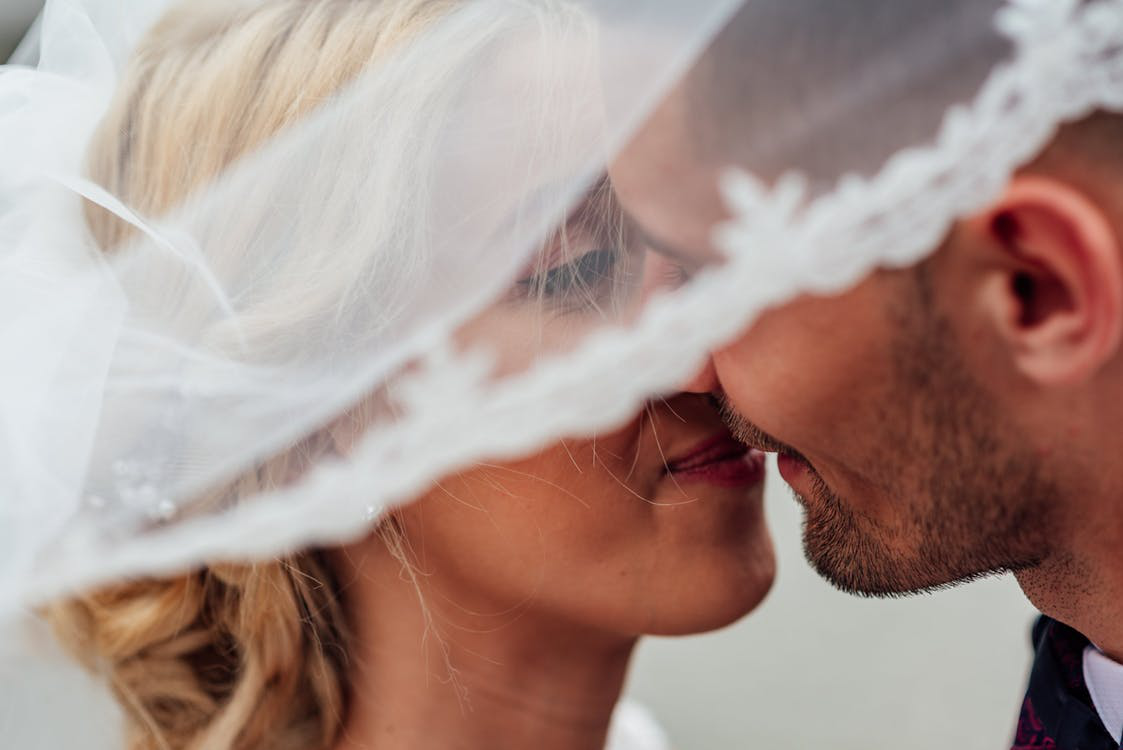 Many couples want to have an affordable and memorable wedding, and believe us when we say that Maui is the way to go. Here, you can plan a wedding within your budget, without compromising on the quality of the event. You can find a place appropriate for the number of guests you plan to invite, perhaps a cozy venue for just friends and family or an extravagant location to hold a rather big gathering. A wedding can already be a stressful and overwhelming time in your life, which is why most wedding planners advise couples to marry in a more intimate setting—they say it's more relaxing, more memorable and less stressful. They believe that the minimalist approach can make this important transition in your life a little easier. That said, the general atmosphere and vibes in Maui are perfect for this! There's no tension in the air the beaches here are just the place to have a peaceful, and beautiful wedding.
Fun for Everyone
Your wedding is indeed a joyous occasion and we're sure everyone's happy for your but let's admit it, it might be a little drag for the guests to fly all the way for just a wedding; especially if there's nothing for them to do. But imagine if your wedding can be your guests' chance for a weekend getaway? Maui is a stunning vacation spot where people can come to celebrate your newfound happiness and have a little fun of their own as well. They can have a relaxing swim in the beach or go golfing. From horseback riding to helicopter tours and hiking, there's just so much to do in Maui! Not to mention, you and your spouse could also have your small vacation before you go on your honeymoon.
The Best Food
However great your venue might be, a wedding without good food is no wedding. Well, that's another worry you can strike off because at Maui, the food is just delicious! It's locally inspired and if you focus on sustainable and fresh cuisine, your food table will be perfect—both in terms of taste and affordability. If you do this, you can dodge import taxes on food items that are flown in from the mainland areas or overseas. You should also remember to have a meeting with the venue's in-house coordinators and meet their chef to plan and communicate your food expectations in advance. At Maui, you don't have to compromise on taste or the price tag—you get the best of both worlds.
"I do"—and go for a romantic swim!
The islands of Maui are one of the most romantic destinations to have a wonderful destination wedding. Imagine walking down the aisle, with the beach waves gushing in and out in the side, a soft sea breeze blowing through your hair and the faces of your most special people looking at you with awe and love, as you make your way towards the alter. You reach the altar and, looking into the eyes of your love, you feel reassured that this is, without a doubt, the person you're meant to spend the rest of your life with. Without a hint of hesitation and second thoughts, you both say "I do" and the minister pronounces you man and wife. The celebration doesn't have to end with ceremony and reception; start your life as a married couple with a romantic swim at the beach and take advantage of the beautiful site that you've chosen to tie the knot!
To find some affordable wedding packages for your dream wedding in Maui, visit our website. At Maltese Dreams, we strive to make this day the most memorable day of your life! For more information and details, contact us today!